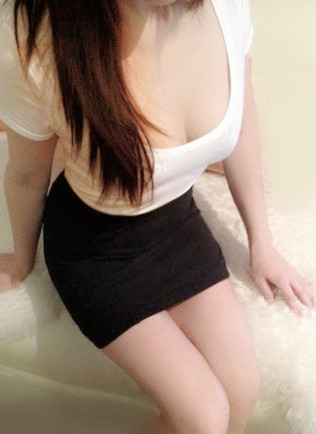 Business name: Marrickville,Jan Spcl $25
Business type: Remedial massage
Phone: 02 9558 8875
Location: 300 Illawarra Rd, Marrickville
Website: View advertiser website
Business description:
Newly arrived! 100% cute and beautiful masseuses!
Come to our shop and enjoy fantastic massage service!
Tel: 9558 8875
Address: 300 Illawarra Rd, Marrickville
We provide a very relaxed and friendly atmosphere to make your stay an unforgettable experience in modern and romantic surroundings with 100% satisfaction.
We have 3 to 5 Asian masseuses every day.
Vivian, 19yo, new beautiful girl with magic hand;
Alice, 23 yo Chinese cutie;
Nana, 23 yo Korean beauty;
Baby, 20 yo Singaporean hottie;
Linda, 19 yo Thai goddess
Flora: 25 yo artistic masseur from Hong Kong.
Heath fund rebate available
Price:
January Special fr $25
$55/60mins
Open hours: 10:00am--7:30pm
7 days/week