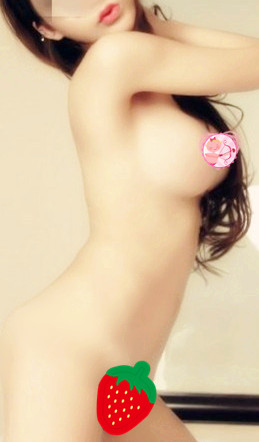 Business name: Mona Vale fr $50
Business type: Brothels
Phone: 02 9979 1214
Location: 1749 Pittwater Rd, Mona Vale NSW 2103
Website: View advertiser website
Business description: Hi Gentlemen

Come and meet the upmarket girls at Mona Vale. We have 18-25 yo girls from China, Taiwan, Korea and Japan. New girls are coming to our shop every day. Most of the new girls are beautiful young uni students who are fresh in erotic market. Others here are holiday workers from overseas! Please select the best out of the best here!
If you want to experience the most luxury and fancy service of the best value, donít miss out! Here the rooms are clean, plush and comfy with air-con system. The bath system is new and romantic with some soft light that will impress you the first time you are here.

Donít make the eager girls here wait too long. THEY WANT YOU!

DAILY SPECIAL RATES AVAILABLE, please call for details:

Tel: (02) 9979 1214

Add: 1749 Pittwater Rd, Mona Vale NSW 2103.