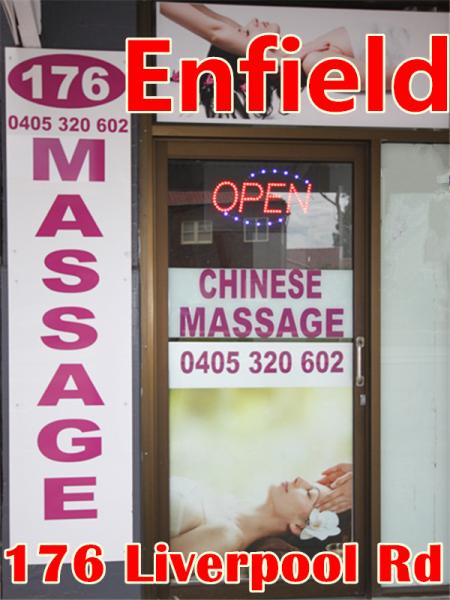 Business name: Enfield Massage
Business type: Remedial massage
Phone: 0405 320 602
Location: 176 Liverpool Road, Enfield NSW 2194
Website: View advertiser website
Business description:
★★★★ ENFIELD Massage, New Cute and Beautiful Masseuses! Fr $35 ★★★★
Hi
Welcome to ENFIELD Massage, Newly Opened !
Warm, Comfortable, Relaxing. No Complaint!
Add: 176 Liverpool Road, Enfield NSW 2194
Tel: 0405 320 602
Price:
$35 / 30 min
$45 / 45 min
$55 / 60 min
Open hours: 9:30am--7:30pm; 7 days/week
Come to have more time to spend with your favourite lady with fantastic massage service! You deserve it!
You want the best full body relaxing oil massage? You want exotic massage service?
You want more.....?
Elegant, beautiful young girls come from Asian countries. You will almost see new girls every day. Our masseuses are committed to offer you top relaxing massage to make your stay an unforgettable experience with 100% satisfaction.
Shower Available;
A lot of free parking in front of and by the side of the shop.