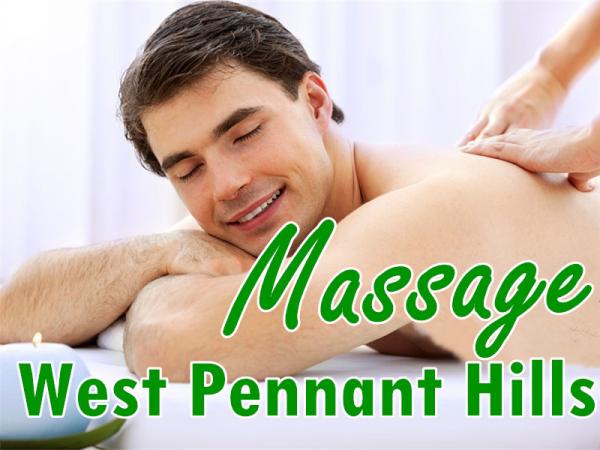 Business name: Pennant Hills Massage
Business type: Remedial massage
Phone: 02 8406 0948 ; 0469 319 933
Location: 12 Castle Hill Rd, West Pennant Hills, NSW, 2125
Website: View advertiser website
Business description:
Do You Need a Massage?
Are You A Busy Professional?
Are You Stressed, Having Aching back, Neck and Shoulders?
Remedial or Relaxing?.
Call for Today's Girl Roster *Different Thai, Chinese Massage Girls Every Day. *New, Elegant and Professional. *Variety of High Quality Massage and Top Service. *Comfortable, Relaxing, No Complaint!
Address: 12 Castle Hill Rd, West Pennant Hills, NSW, 2125 (THOMPSON CONNER)
☎ TEL : 02 8406 0948
Their magic hands will make you feel that you are deeply relaxed from head to toe. We are committed to your quality time with great rate and better service. Our remedial massage and sensational full body Relaxing / Healing massage is absolutely amazing and unforgettable.
High Quality oil massage includes deep tissue massage, hot stone massage and foot reflexology.
Our premises are luxurious & clean, with very nice rooms, comfortable massage beds, air conditioning available.
Our Price:
$40/30min
$50/45min
Please refer to the price list for foot & hot stone massage.
Open hours: 10am-7pm,7days
Both Front & Rear Entry Available.
A Lot of 2 Hour Free Parking at Coles behind Thomson Corner